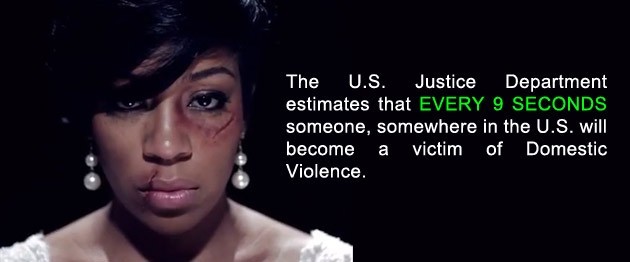 Featured News......................
Financial Management Session
Need assistance with getting your finances in order? We have a financial advisor that will assist you with creating a budget plan, savings plan, eliminate unnecessary expenses, review your credit report, and more.
Every 2nd and 3rd Saturday, we are offering personal sessions with our staff.. Choose an appointment (12:00pm, 1:00pm, or 2:00pm) then click the below button to leave your information on our Contact page and one of our reps will contact you.
Thank you!
Beyond the Hurt has partnered with Phoenix Children's Center for Family Health and Safety. A two hour class will be conducted to train in car seat safety. At the end of the course, they will provide you with a Free car seat for children up the age of 8 years old.
Date: 01/26/2022
Time: 9:00 am - 11:00 am
Location: 813 W Buckeye rd Phoenix, AZ 85007
Details:
Have a child from the ages of 0 to 8 years old. (Seats for infants are based only. No carriers)
Attend training and arrive on time
No children in class but we will provide childcare at the location.
Limited 15 seats per training. 1 family can receive multiple car seats.
Click on the link below to register...
Beyond the Hurt offers their conference room or a private office for rent to the public. Take advantage of our conference room that seats 6-10 people, Wi-fi access, white board, video projector, and complimentary bottled water. Have your workshops, book signing, or social gathers in our spacious conference room. Use the private office to meet with your clients to conduct business.
Click on the below button to reserve the office or conference room.
You can learn the lifesaving techniques of CPR and First Aid quickly through our certified instructor Nancy Vega.
The classes are in person as we continue to practice social distancing. Limit 4 students to a class.
Our next class is TBD from 10:00 am to 2:00 pm. Location: 813 W Buckeye Rd Phoenix, AZ. 85007
Fee: $75 (Must be paid in advance) You can pay through our website, PayPal.Me/BeyondTheeHurt or Cashapp $BeyondtheHurt
Click the link below to register. Leave your information and state in the comment section that you would like to register for the CPR/First Aid course. A representative will contact you for more details and payment.
Self-Love Class for Youth
Our youth have so many challenges to face on a day to day basis. It could be they are being bullied at school, experiencing violence in the home, or simply not knowing how awesome they are.
Not having self love can cause your youth to drop out of school, teen pregnancy, drugs, gang affiliation, or (even worse), try to commit suicide.
Beyond the Hurt would like to give your child the necessary tools to love themselves. There is a total of 8 classes. We recommend all classes but your child can choose which class(es) they want to attend.
Self-Love (February)

Self-Awareness (March)

Self-Exploration (April)

Self-Care (May)

Self-Esteem (June)

Self-Kindness (July)

Self-Respect (August)

Self-Growth (September)
Classes will take place every 3rd Saturday of the month from 10:00 am - 12:00 pm. Location: 813 W Buckeye Rd Phoenix, AZ. 85007. $10 fee for materials for each class. Click on the below link to register your child ages 12 & up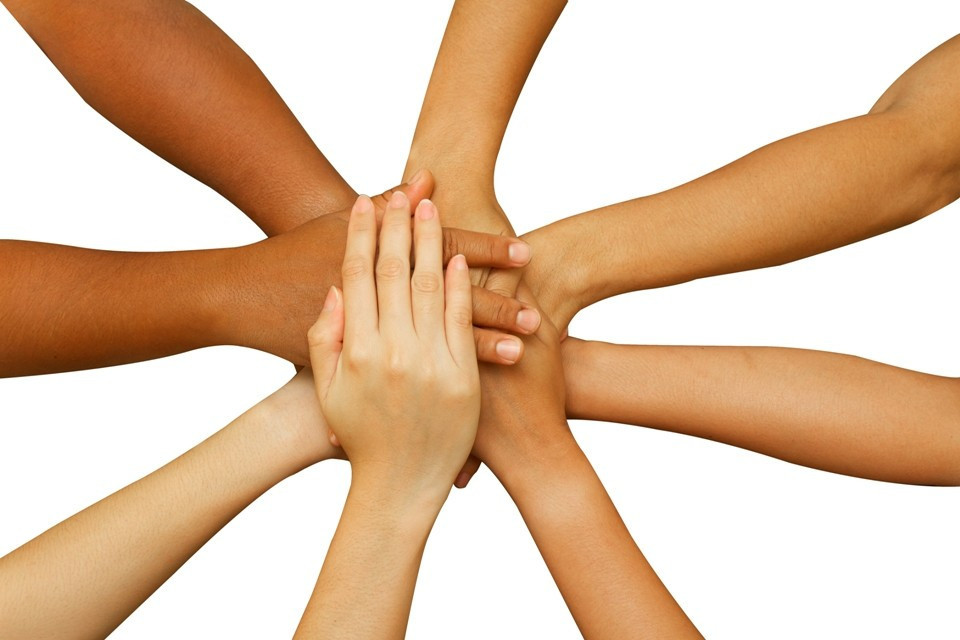 We are interested in the mental health of the community.
Beyond the Hurt sponsors a virtual support group every Wednesday at 6:00 pm - 7:00 pm.
Different topics to support real life issues. Call:
#: 1-510-338-9438
Access Code: 182 211 5907
Password: 57698928
Free Pack-N-Play (Play Pin) after attending a 2 hour class from the comfort of your home.

Beyond the Hurt is excited to partner with Phoenix Children's Hospital to sponsor a class for mothers and Home Safety. This 2 hour class will assist families create a safe sleep environment for babies and offer home safety tips..

To participate, you must meet the following qualifications:

• Must be considered financially in need.
• Does not currently own a crib or pack 'n play.
• Must be in third trimester of pregnancy (28-40 weeks).
• Infant must be less than 6 months and weigh under 20 lbs.

• Participate in a 1-hour Safe Sleep training to receive a free pack 'n play and 1-hour Home Safety training

Date: February 15, 2022
Time: 10:00 am - 12:00 pm
Location: Zoom