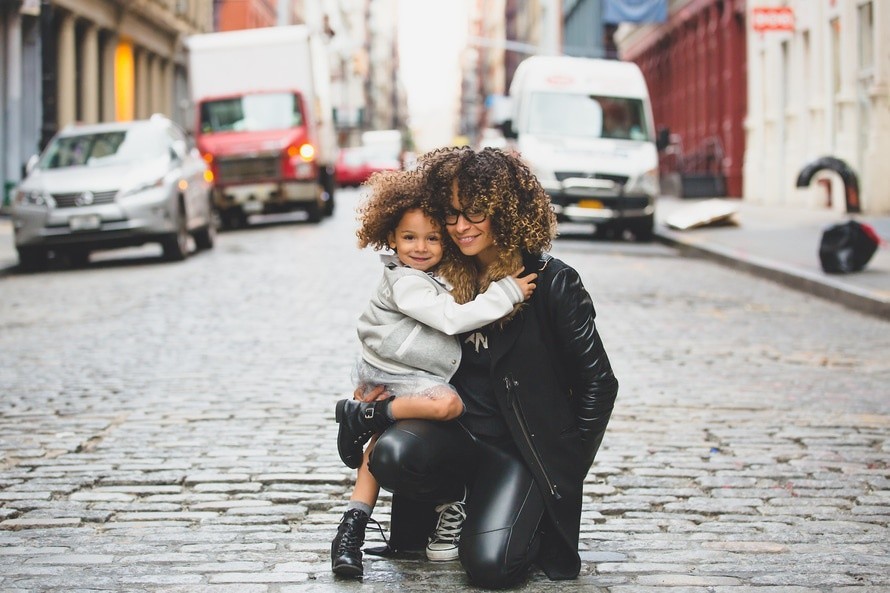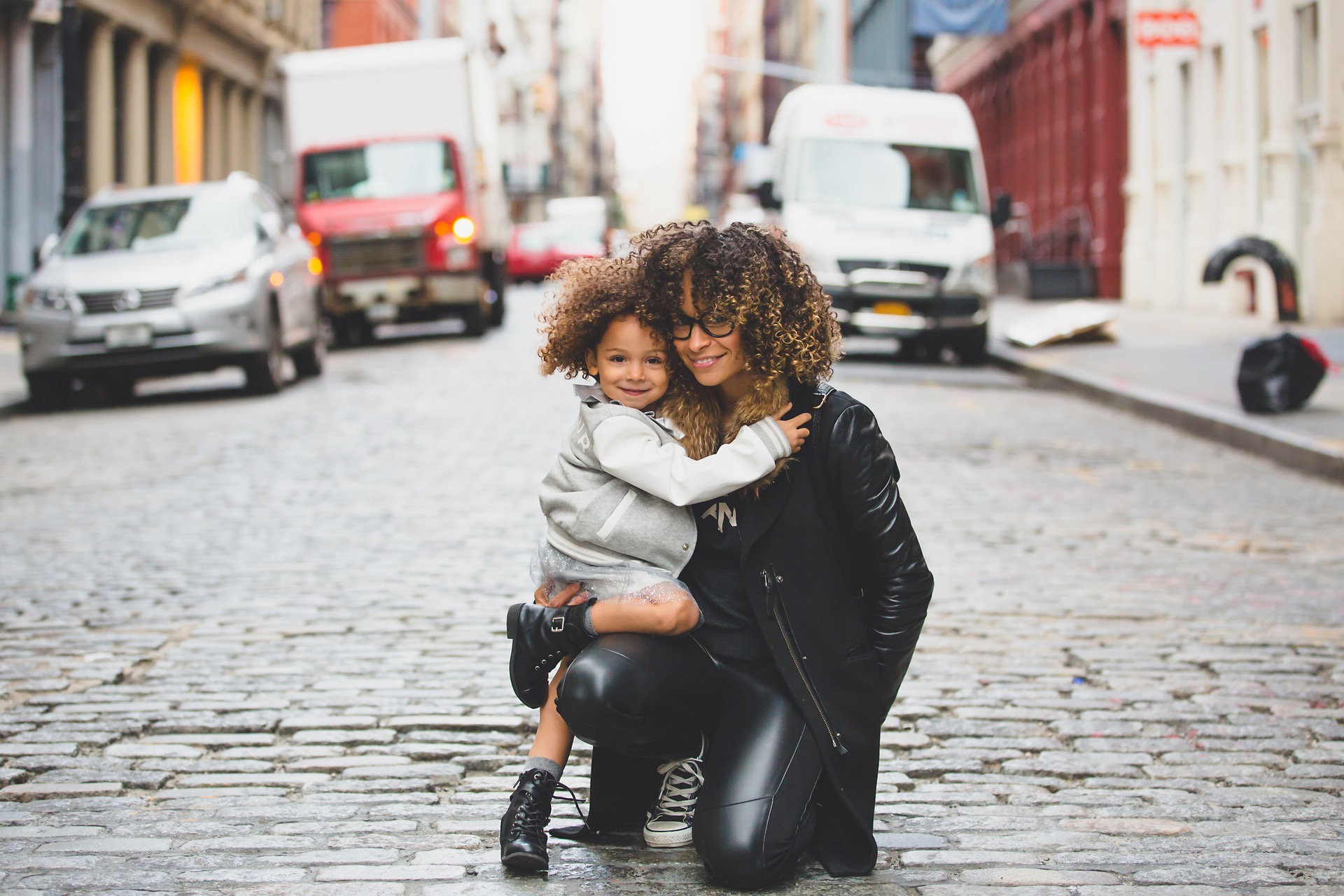 12.7 million families are headed by a single parent and 83% are women.
Beyond The Hurt
My story (Deva Mumphrey)
After being divorced, I faced the challenges of raising four children alone as a single mother. Working multiple jobs at a time, sleepless nights, feelings of hopelessness, fatigue, and frustrations are some of the struggles. Not being aware of the community assistance that was available to single mothers, caused me to work twice as hard. I also dealt with the personal hurts from my past and present experiences. Not dealing with the hurt, coupled with being a single mother caused numerous hardships in my life. Removing the hurt allowed me to make stable decisions concerning my children and career. I now want to assist single mothers to do the same.

Mission Statement: Empowering single mothers, at-risk youth, , domestic violence survivors and women recovering from substance abuse through Education and Resources to help promote a healthy lifestyle. Beyond the Hurt sincerely cares about the dynamics of you and your family. Join our team on the adventure of being a better you!
Beyond the Hurt is dedicated to assisting single mothers. We offer numerous programs to single mothers by empowering them through education, finances, and resources to help build a healthy family. Our goal is to offer single mothers the necessary tools to becoming successful
Resume' Building/Mock Interviews

Financial Management

Stress Management

Support Group

Relationship workshops

Water Safety class for children (Phoenix Children's Hospital)

Kaity's Way for teens

Effective Communication

CPR/First Aid

Car Seat Safety (Phoenix Children's Hospital)

Child Safety (Phoenix Children's Hospital)
Beyond The Hurt recognized early on that a large percentage of our participants were dealing with some form (Mental, Physical, Emotional, Verbal) of domestic violence. We took action by opening "Diva's Transitional Home" for women (only). Due to most shelters give priority to women with children, the first stage of our transitional home was opened up to women with no minor children. We have expanded our home to women recovering from substance abuse. We focus on the mental and physical being of each participant by offering them the following: Services are suspended until further notice
Safe environment

Case Manager

Life Coach

Toiletries

Clothing

Training

Assistance with employment
If you or you know someone that can benefit from either program, please go to our contact page and leave your information.
Beyond The Hurt helped me with so much... I was in need of diapers and wipes and they contacted me right away, got me in the very next day and helped out with diapers and wipes plus more. I was so grateful. They were so patient with my children which was such a blessing, especially since my 2 year old and my 11 month old was being cry babies! Thank you Beyond The Hurt for helping my family out!
Jess Mendez
Beyond The Hurt
P.O. Box 8513
Phoenix, AZ. 85066
Hours of Operation
Mon-Fri 8:00 am-5:00 pm
Saturday: 10:00 am-2:00 pm
Sunday: Closed
Contact Info
Phone#: (602) 882-3323
Cell# (480) 886-1846
Email address:
info@BeyondtheHurt.org